The Impact will play its first game at Stade Saputo on April 26 against the Philadelphia Union. If you haven't made up your mind yet, here are 21 reasons for you to be there next weekend.
We're finally home.
Yup! And this is exactly how it feels.
Actually, Stade Saputo is your home.
So go crazy.
The Ultras will be really pumped for this one.
via AFootballReport
Summer's right around the corner. Kinda.
That's a really good thing, considering we've had over a lot of snow this winter. A lot.

via @shanyjade
You'll witness the start of a new friendship.
...which means we'll see goals
Marco has scored 5 goals in his last 5 games against the Union. And Jack will probably want to have some fun against his former team.
Ferrari will join in on the celebration
And Camara will tag along.
Justin Mapp's left foot will be there
And so will Heath Pearce's hair.
Your Instagram photos will look way better
And we expect to see a lot of them. Don't forget to use #IMFC.
(via @aimforgiancarlo, @johnnylast, )
And by photos, we actually mean selfies.
(via @gabypanda, @jfsavaria, @antoineboutin,@nadiarodrigues30, @g3r_bella, @machifern)
You can even invite your friends
and party (responsibly)!
New this season: We've added Rickard's, Heineken and Newcastle to our beer selection. It's a party!
We'll have some very special guests
The Impact will be honouring a few of the Olympic athletes, including the Dufour-Lapointe sisters!
He's actually very funny.
You can see our Academy players in action
Our U14 team will be playing at the Stade Saputo synthetic field at 1:30pm, for free.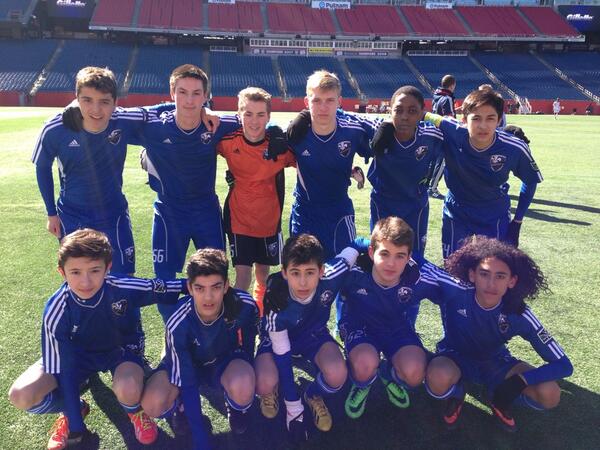 And if you're a single girl looking for love...
Stade Saputo is actually THE best place to meet guys. It's a 100 to 1 ratio. Tell your friends.
Did we say we're finally playing home?
via @franc0is1er
So all we need now is you.